The HIDITION, the renowned In-Ear Monitor manufacturer, presents gaming earset for the first time.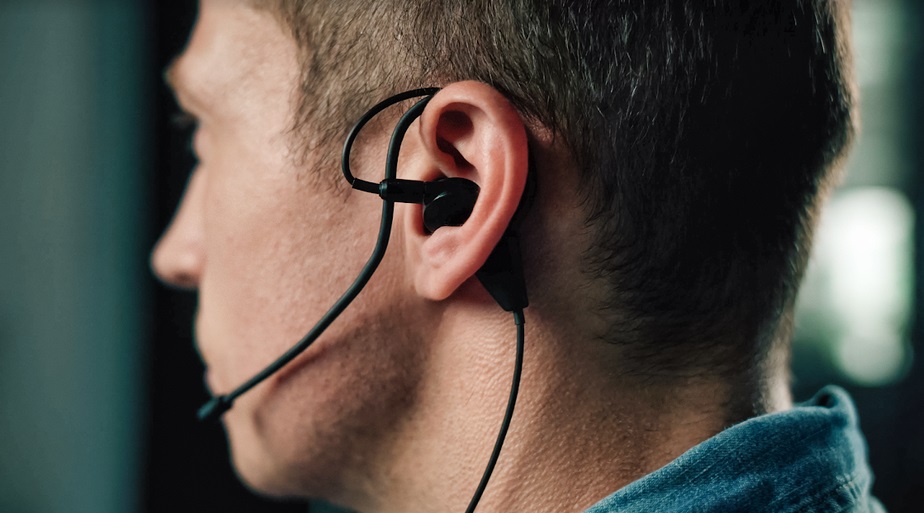 Craftsmanship and 'High-end sound' are claimed to be the best descriptions of the HIDITION, having a long and profound history in the small audio gadget market. HIDITION made In-Ear Monitors (IEM), for example, NT-1, NT-6, and Viento have satisfied multiple customers on a global scale through their excellent design and sound quality. They have provided the highest level of reliable sound that encompasses the various need of audio enthusiasts and professional musicians. HIDITION analyzed the ear-molds data and users' design preferences that have been collected for 23 years and found the most comfortable fit. Now they stepped their feet into the gaming industry and are ready to provide the best quality and ergonomically designed earbuds, T-1.
The Exclusive Sound Quality: Tuned by HIDITION
HIDITION GAMING aims to bring an acoustic insight to the gaming market. The sound affects your overall gaming experience. That is why the price of gaming earbuds depends heavily on their quality and their brand. HIDITION has developed exclusive and unique sound tunes comparable with the latest sound technologies like 5.1 Ch, 7.1 Ch, Dolby Atmos, DTS. The sound shielding technology of HIDITION minimizes the electric output noises of high-tech gaming consoles/pcs. Thus, providing its users a steady input/output sound. Tuned by professional engineers and ergonomics experts, T-1 will bring you an advanced and innovative gaming environment.
The Most Ergonomic Design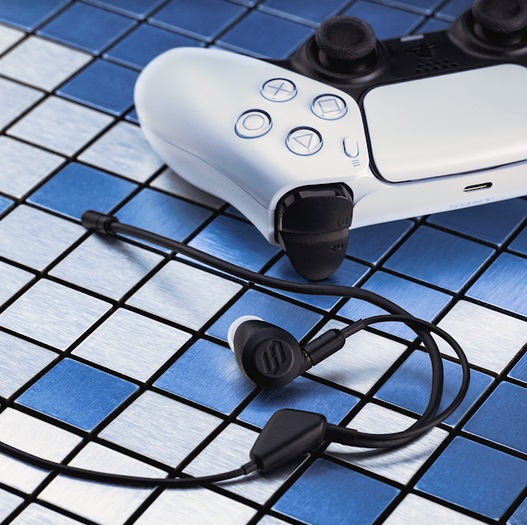 Various technical issues still exist in conventional gaming audio devices regarding overheating, itchiness, and heaviness. HIDITION didn't overlook the physical side of the matter and challenged to provide a comfortable gaming experience for prolonged use based on their 23 years of earphone manufacturing data. The ergonomics experts in HIDITION designed the T-1 to adjust to whatever your ear and head are shaped like. Its 4-leveled weight distribution designs enable users to concentrate on the game without discomfort from prolonged usage. The T-1, tightly sealed to your facial curves, will not interfere with your activities since its earphones or mics will not fall out or loosen up and move around.
The Essence of HIDITION'S 23 Years History
T-1 is highly unique as it is the first gaming lead from HIDITION, capturing the essence of HIDITION's philosophy and innovative technology. Found in 2003, HIDITION came a long way and relentlessly kept its challenge for better sound quality and advanced user experiences. All the HIDITION GAMING staff members are gamers. Thus, it was possible to test T-1 in the gamer's way multiple times. HIDITION GAMING says it won't stop its journey for the best gaming earbuds until the users get the best score on any game they play.
If You Are Willing to Join HIDITION's, New Journey: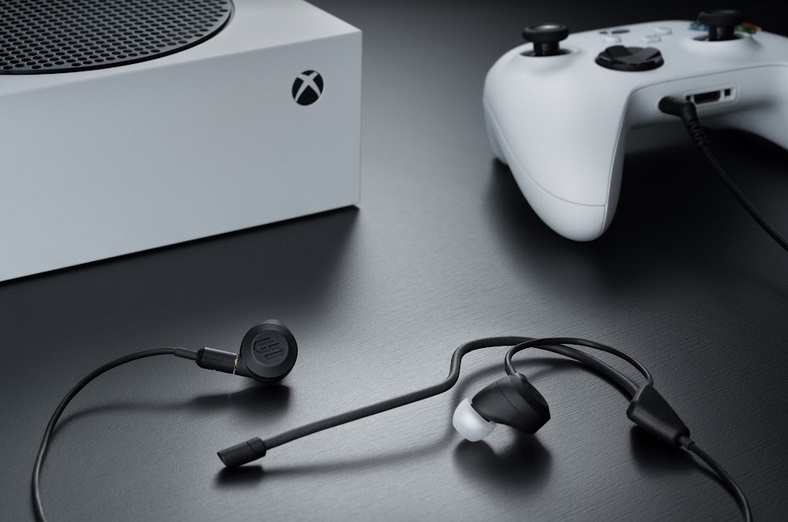 You can check out T-1, the world's first ergonomically designed high-quality gaming earset, on Kickstarter, where unprecedented products gather.